In order to maintain close ties between teachers and students and promote the development of students, the College of Civil Engineering and Mechanics held a teacher-student symposium on the evening of April 29th in the conference room of the Academic Exchange Center of Yuzhong Campus. Huang Ning, director of the college, Wang Xingzhe and Zhang Xingyi, deputy directors of the college, Li Zhilong, deputy secretary of party committee, heads of disciplines and institutes, department heads, postgraduates' supervisors and representatives of students enrolled in 2016 attended the symposium.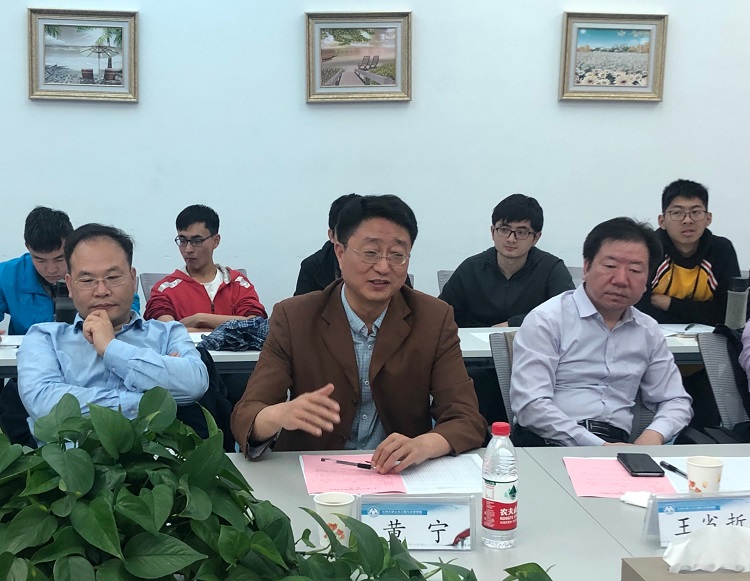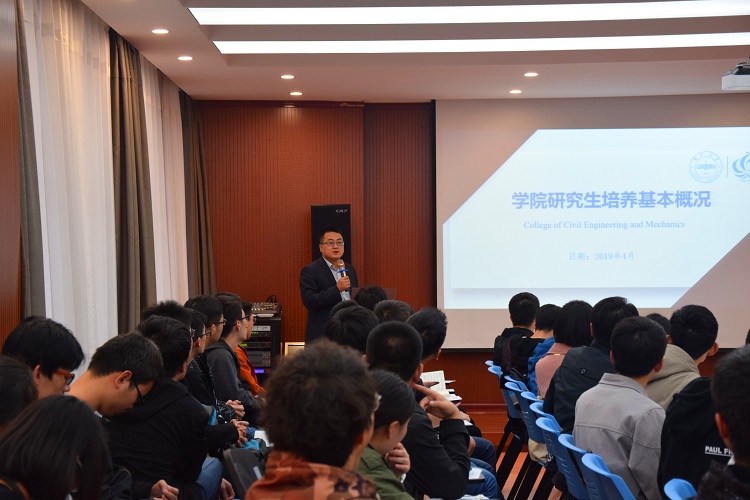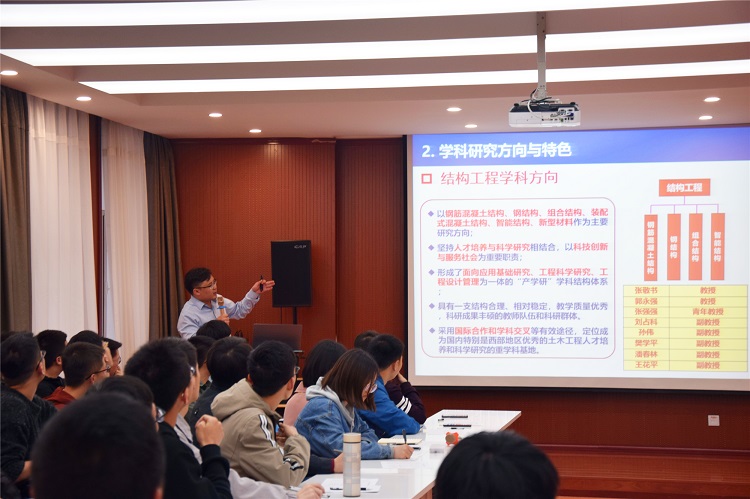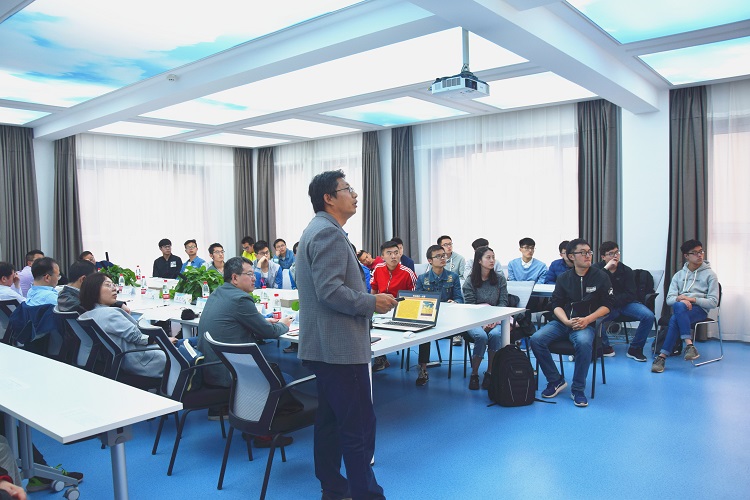 At the symposium, teachers systematically introduced the subject development characteristics, research direction, faculties, and talent cultivation of our college. Elite-oriented Plan of school and our college in 2019 and the system of postgraduate scholarships were also clearly explained at the symposium.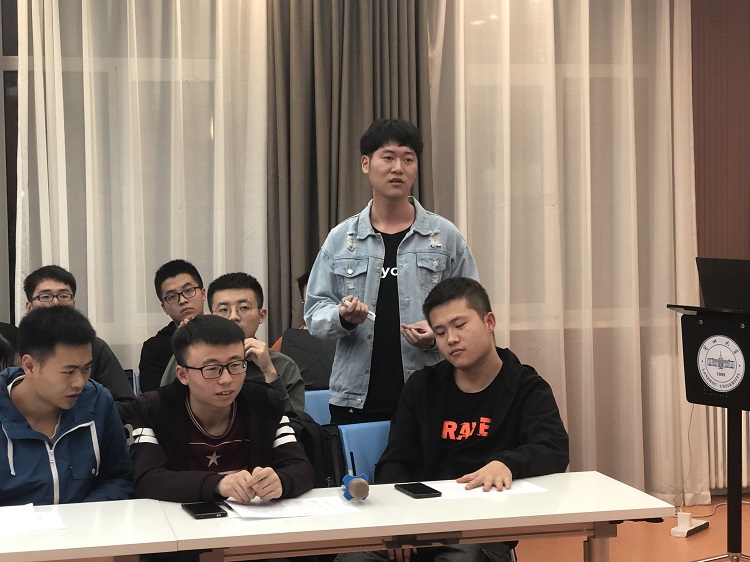 The participating students had a full communication with the teachers on their own concerns, including postgraduate exam, postgraduate recommendation and prospects of the majors. They put forward various questions, such as the way to carry out scientific research in the postgraduate stage, the relationship between research direction of postgraduates and employment, and the development of mechanics theory. Teachers answered these questions in detail.
Professor Huang Ning delivered a speech at the symposium. He presented the rapid development of our school and the brilliant achievements of our college in recent years. He proposed suggestions for the future growth and development of students from the perspective of director, teacher and parents. He hopes that students can grasp the good opportunity of studying at Lanzhou University, work hard and create brilliant future.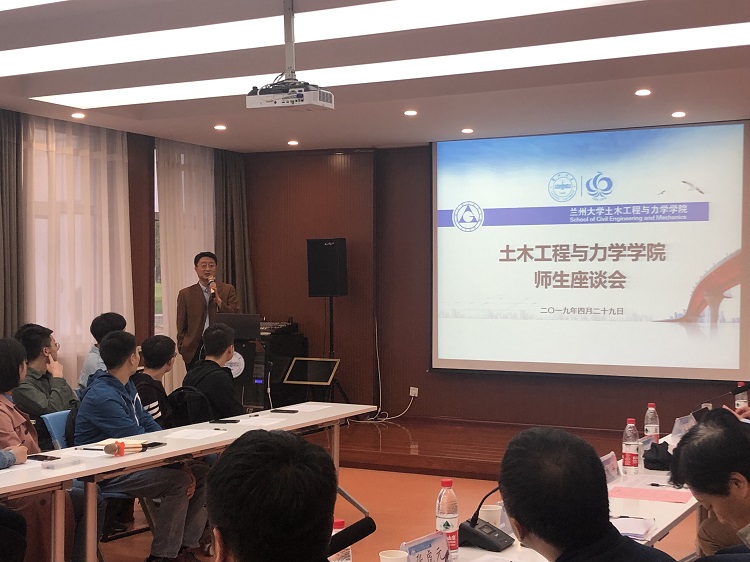 This symposium not only strengthened the communication between teachers and students, but also deepened the students' understanding of the school and the college. In future, the college will adopt more measures to further promote the exchange between teachers and students, and form a long-term teacher-student exchange mechanism to promote the development of students.